Chat with an expert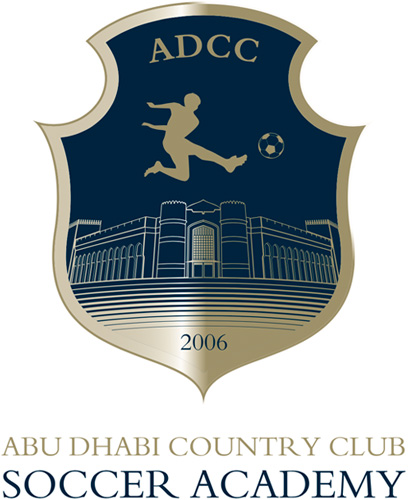 ADCC Soccer Academy
The Soccer Academy is part of the ADCC and since the beginning, we have built up an excellent reputation within the UAE and internationally. Many players from beginners through to professionals have been part of the ADCC Soccer Academy and developed great talent and skills throughout their training sessions.
Our Soccer Academy is open to boys and girls, ages 04 - 16 years, all levels & abilities, willing to learn & improve their soccer skills. ADCC offers 3 different courts for each level.
ADCC Women's Football Team
The team was founded in 2004, and it was the nucleus and founder of women's football in the United Arab Emirates, as it represented the country in several international competitions, and was the first supporter of the recognition and development of women's football in the country.
View photo gallery
Football Fields
Abu Dhabi Country Club provides 3 football fields to ADCC members & players.
Adjoining the field, we have a meeting room, changing and locker room for players, and restrooms.